As the lines between the boundaries are getting more and more obscured in the new era, it is possible to access everything we need at a digital speed. This ease of application revolutionizes and enhances the communication models across the world. Our goal is to decrease the time we spend on obstacles we encounter, and minimize the margin of error and costs while perfecting our business in cooperation with the most experienced, skilled and competent teams. Having access to the entire world without any restrictions and maximizing the benefit with digital media management is a surefire way to achieve our goal.
All habits that fail to adapt to the process are condemned to be vanished and replaced over time by digitalization. As it is not possible to clear our traces from the digital world, our trial-and-error methods do not only affect our past but also our future. Therefore, if we are to make a place for ourselves in the new world and proceed on the right digital course, we have to travel with a guide, who has good command of this process, is capable of analyzing it from all aspects, can think out of the box and is vastly experienced.
At this point, Dijital Limited introduces you to the global world, eliminates the language and communication barriers and delivers a customized digital media management service with the corporate identity specifically created for you.
With its 15 years of experience, 600+ reference customers, 8 quality certificates and 2 achievement awards, you can benefit from Dijital Limited's immense range of services in 50+ languages, 100+ fields of expertise: translation, localization, hosting, domain name, server, website design, coding, redaction, editing, language training, proofreading, academic reading, digital strategy formulation, operational efficiency and consultancy services.
Step into the digital world! Enjoy our customized privileges.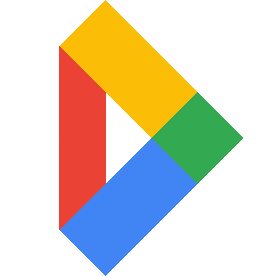 Dijital Tercume
Translation and localization services in 50+ languages, 100+ expertise fields with 8 quality certificates and 2 awards.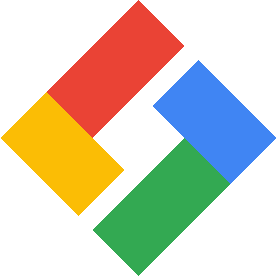 netroma teknoloji
domain name, customized web design & coding, regional hosting services.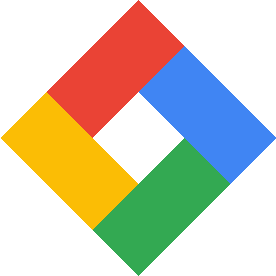 Basit.Website
Economic, fast and reliable web site design, coding and management services with its skilled staff.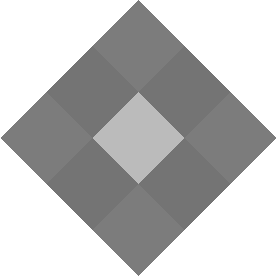 SeoCrea
Creative search engine optimization (SEO) services to ensure your visibility.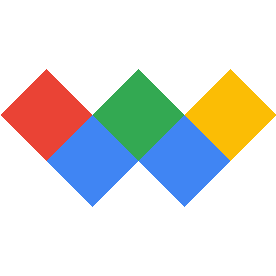 key4world
"Customized" corporate translation, consultancy and localization services when you go global.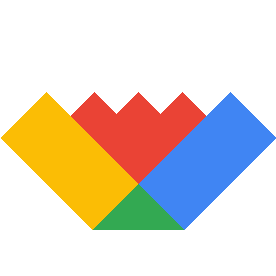 dijital akademi
online web based training systems for all your internal and external trainings
Dijital Tercüme® İnternet Yazılım Turizm Dış Ticaret Limited Şirketi. All rights reserved.