Demand it. Have it.
Let your world turn at a digital speed!
Join our 500+ customers, who rely on our top quality services to meet their communication needs.
Let us change the way you perceive quality.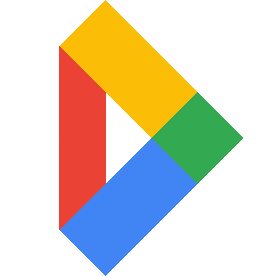 Dijital Tercume
Translation and localization services in 50+ languages, 100+ expertise fields with 8 quality certificates and 2 awards.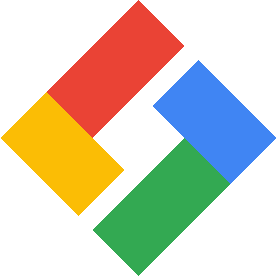 netroma teknoloji
domain name, customized web design & coding, regional hosting services.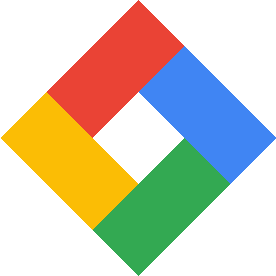 Basit.Website
Economic, fast and reliable web site design, coding and management services with its skilled staff.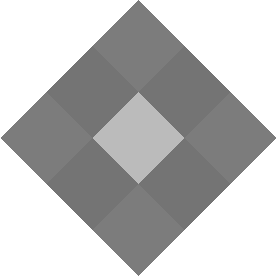 SeoCrea
Creative search engine optimization (SEO) services to ensure your visibility.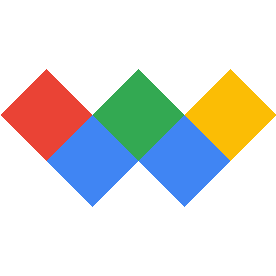 key4world
"Customized" corporate translation, consultancy and localization services when you go global.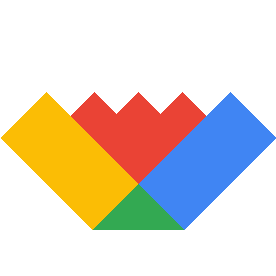 dijital akademi
online web based training systems for all your internal and external trainings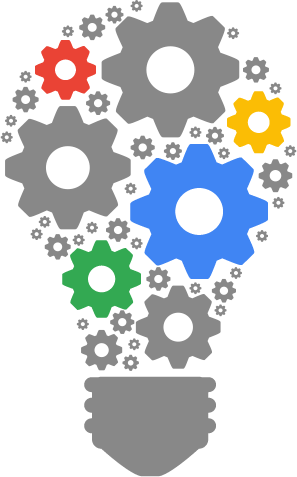 Digitalize!
Address your business to the entire world! Introduce your company to far-reaching audiences, proceed towards precise goals, and earn more!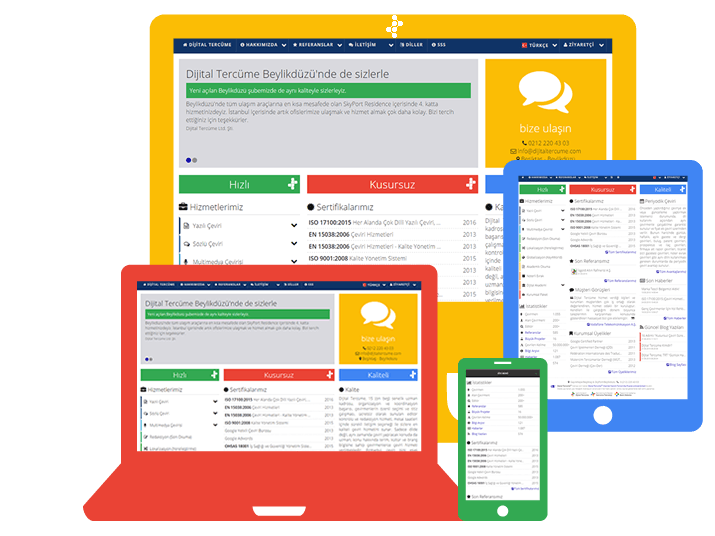 Wherever you are
All our customized services are designed to offer you top-quality services regardless of your location.
Dijital Ltd. delivers professional and impeccable services
Dijital Tercüme® İnternet Yazılım Turizm Dış Ticaret Limited Şirketi. All rights reserved.